I love nature. I love the life that smolders around us, both in these larger and small organisms. The whole world of animals and plants provides so much inspiration and stimulates the imagination to create new projects for others. I often realize that I would not have combined certain colors, materials, or shapes if I had not seen it before in nature bursting with colors and patterns.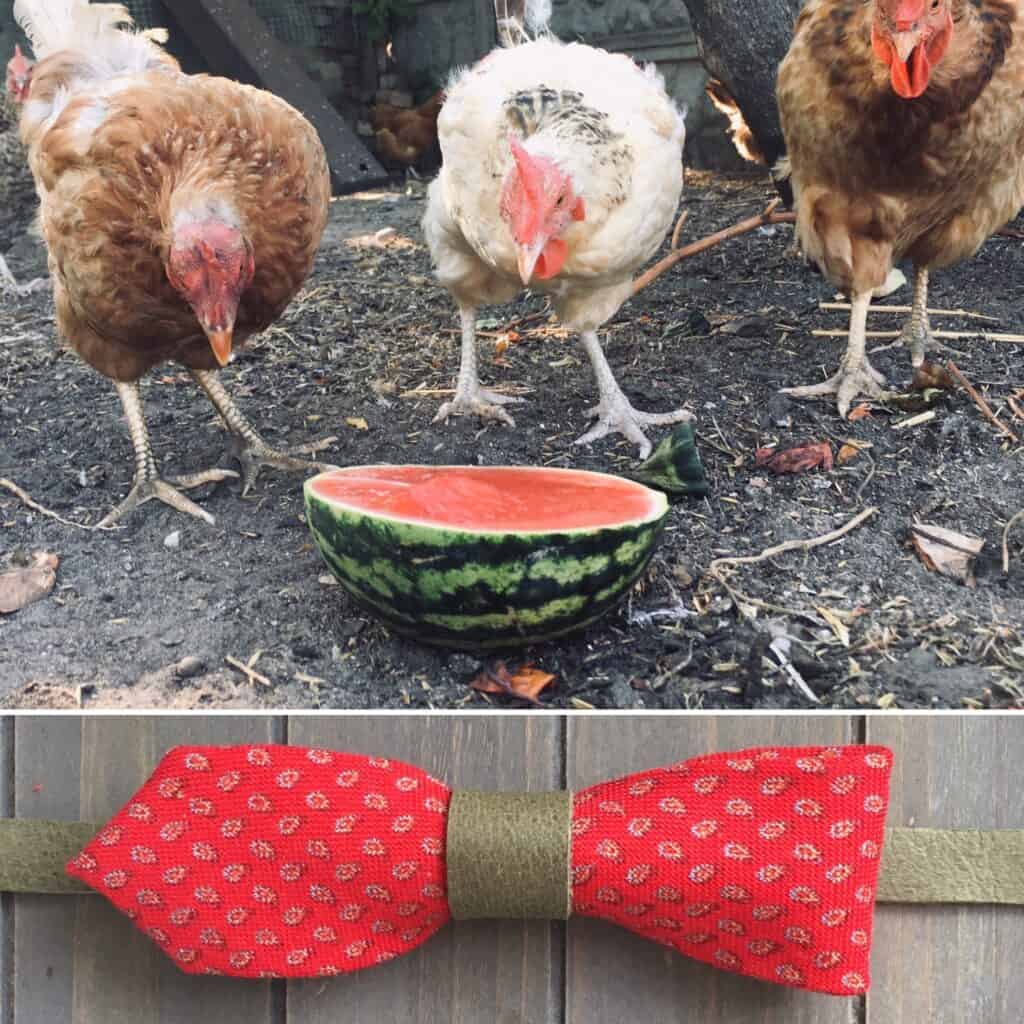 Since the surrounding nature gives us so much and enriches our interior as well, I keep wondering what I can do for it to protect it. That is why I was interested in the zero-waste idea and I thought that by using it when creating my original jewelry, I would be able to make a modest contribution to the preservation of what is our home.
What is being zero waste?
In today's everyday life, it is very difficult to avoid producing any waste, to put it mildly. On the other hand, we unnecessarily throw away tons of products or parts of them that we no longer need. In many cases, we are rubbing against waste, but in the vast majority of cases, it would be enough just to say to ourselves, "Stop. Wait. It can still be used. "

I hear this voice all the time, especially since I realized how much material used to make clothes we waste worldwide. Well, each year 400,000,000,000 m2 of materials are produced (this is not a mistake in zeros). I couldn't believe it myself. The problem, however, is not in the production of that much, but somewhere else. Especially when we take into account the fact that in the production of clothing when cutting the material, about 15% is rejected as waste.
A simple calculation shows that of this 400 billion m2, 15%, or 60,000,000,000 m2 (read: 60 billion), is wasted each year as scrap. If you convert this into square kilometers, we get a value of 60,000 km2. Such an area could cover the entire voivodship of Wielkopolskie, Zachodniopomorskie, and Lubuskie. And so every year. And all of these are clippings that end up somewhere in the bin. And how can I stop this insistent voice: Stop. Wait. It can still be used. "
Zero waste at Made By Mila
Following deeper reflections, I concluded that I can also make a small contribution to taking care of our common home. That's why I decided that in my case, designing zero-waste jewelry must go in two ways. First, I try to give a second life to some materials that still amaze with their pattern, color, and quality. They would probably end up in an attic or a rubbish dump somewhere. Eventually, they would go up in smoke. Yet they are still beautiful and make others happy. And although in a new setting, they live on or come back to life, saved from certain death. Of course, it is much easier to buy new materials and often there is no other choice. However, whenever possible, I take the time to dig through tons of forgotten materials and breathe new life into them.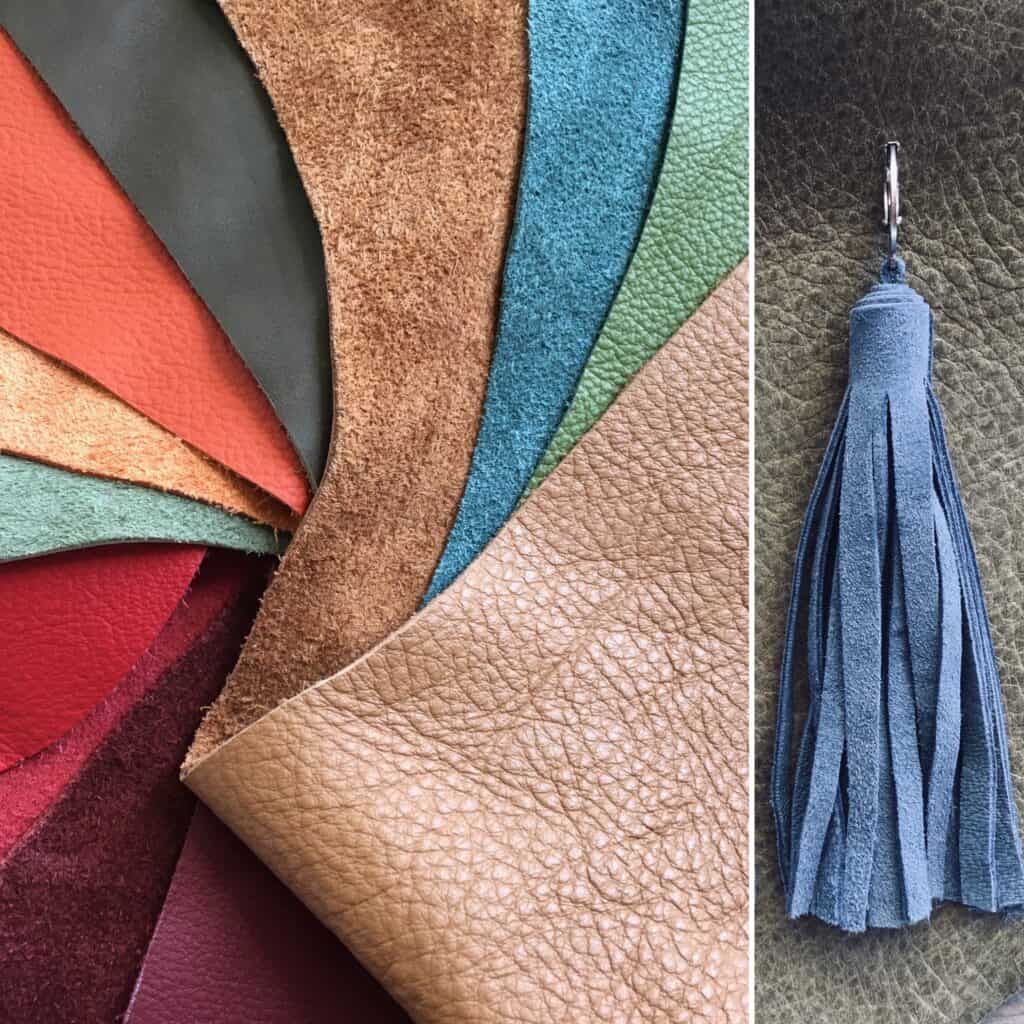 However, when leather jewelry is made, I use the highest quality leathers, those that are just starting their lives. However, the zero-waste idea became the motivation to find a supplier who also wanted to avoid wasting material. That is why small fragments of the highest quality leather come to me to decorate someone's ear, neck, or hair. This means that I have access to unique colors and patterns, and the jewelry becomes all the more unique and some earrings or necklaces cannot be duplicated many times. So I can safely say it's a limited edition.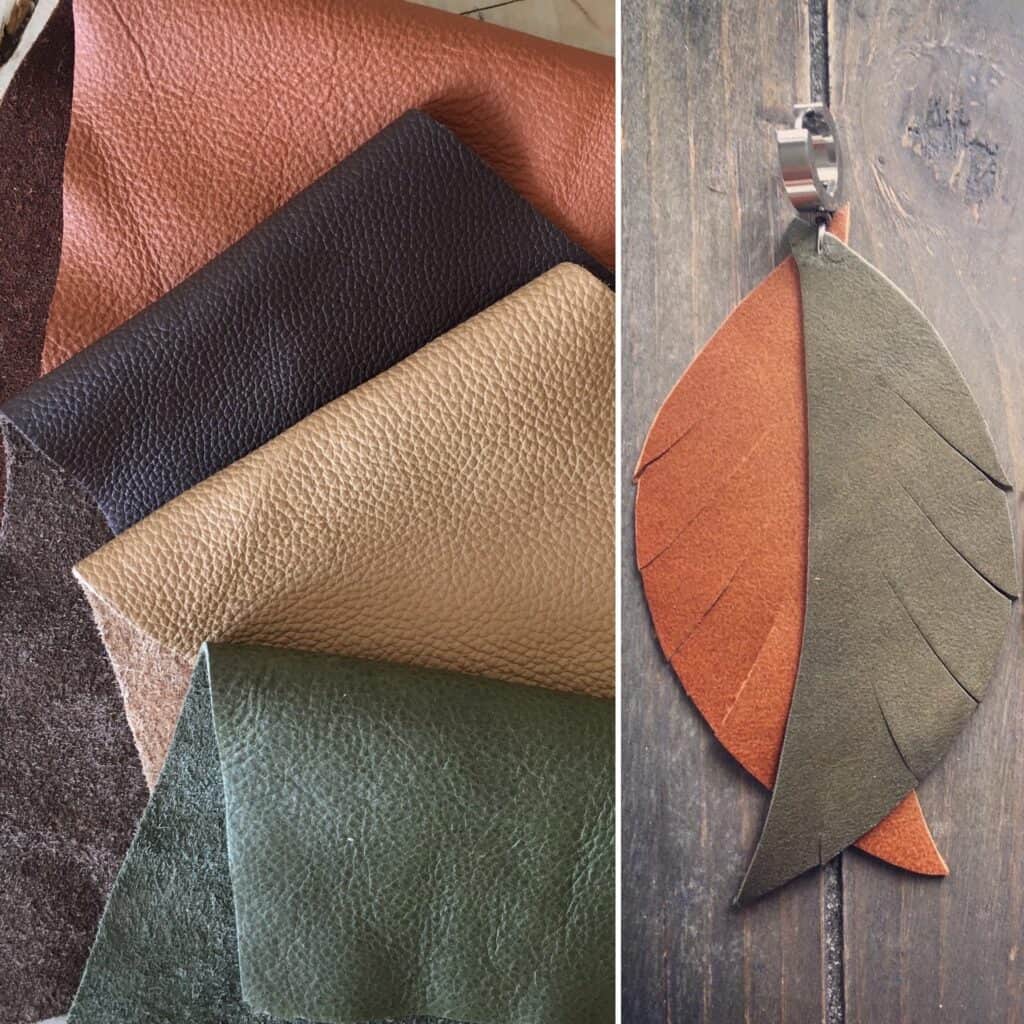 Design and think
To be zero waste, I attach great importance to how I cut the fabric. It's so easy to leave a pile of clippings behind. No wonder that then there is something to cover in the West Pomeranian, Greater Poland, and Lubusz Voivodeships. It is a bit like a puzzle, or maybe more like a puzzle. It takes time and requires constant concentration, but the satisfaction is great when waste is almost zero.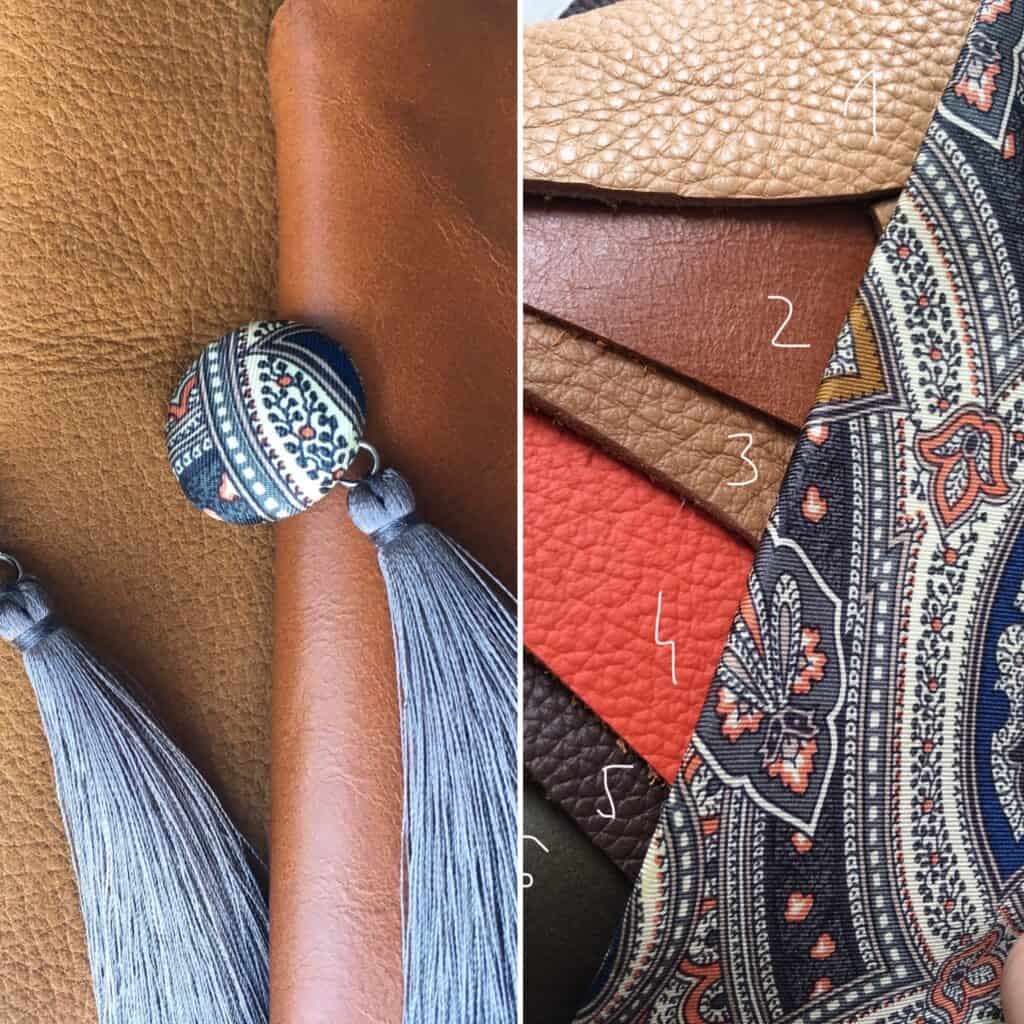 There is no doubt that the zero waste idea is about more than just no waste. It's a way of thinking you have to develop when so many things are wasted around you. Unfortunately, at the expense of our planet and the natural environment. But when I think about what matters to me. How much I love life and the world around us – these great and small elements of wonderful nature, so brilliantly designed and made. There is nothing left for me to do but activate my imagination and leave behind something valuable and creative, and at the same time as little waste as possible. Zero waste – lots of satisfaction.